Hey guys, today I want to talk about the kind of belts every man should have… 
When you are choosing your outfit for work, party or a romantic dinner you always select meticulously your pants, shirt and shoes to look great but what about your belt? I know the principal function of the belt is to support your pants but they are more than that, they help you to show your personality and add a touch of glamour to your outfit.  So, here we go! 
FORMAL BELT
The most common and popular belt it's the formal or dressy because looks classic and sophisticated. Of course, you need fitted pants and a belt that does not measure more than 1 ¼ inches width to avoid looking informal. Also try to use one that matches the color of your shoes. I suggest a black leather belt as an investment that needs to be made.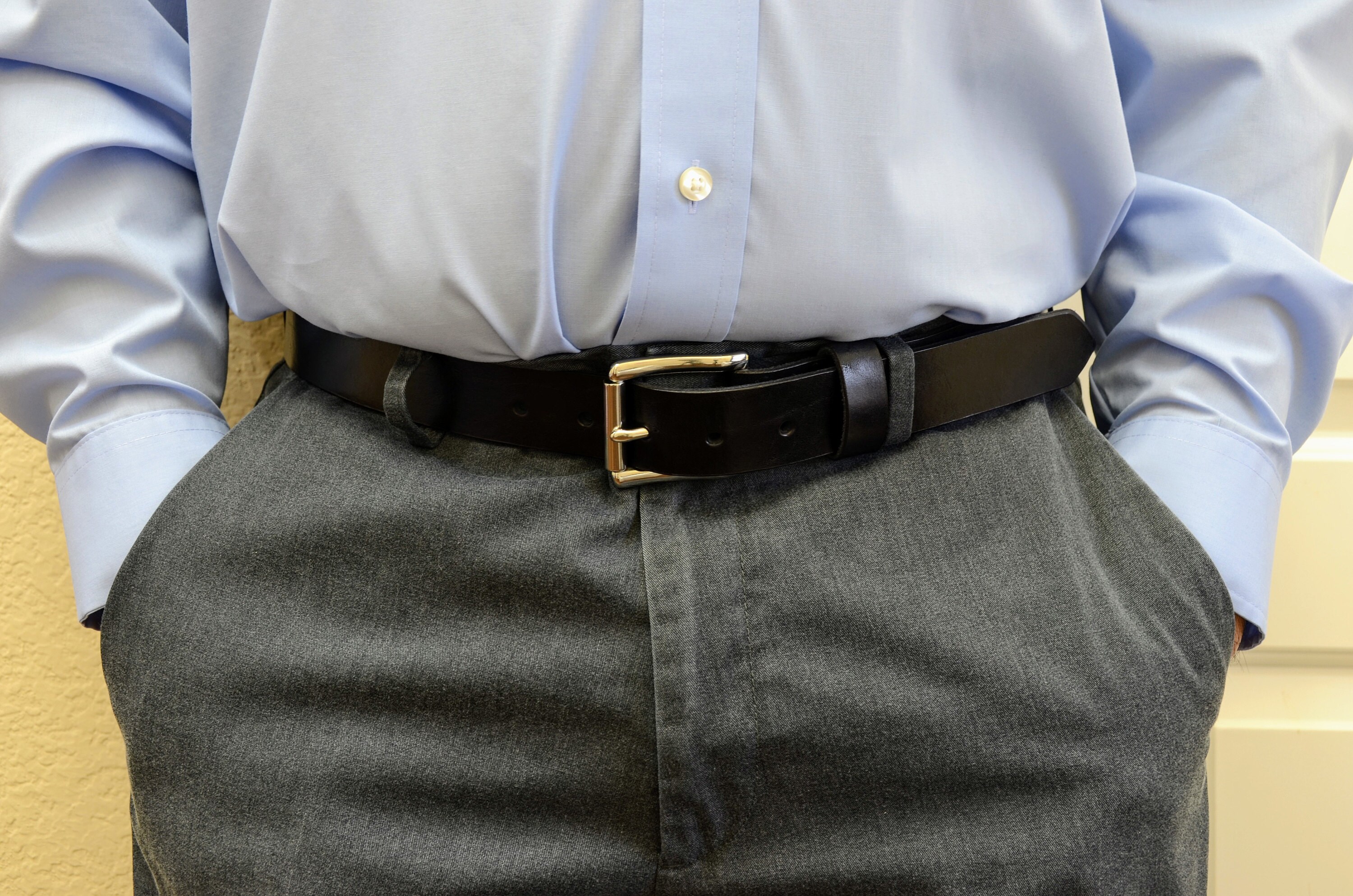 CASUAL BELT 
Nowadays you should consider having at least one leather casual belt because of its durability and comfort, please do not choose vinyl or plastic belts. Ideally, a casual belt looks good with a squared silver buckle. The casual belt needs to be simple and can have a slight rustic feel and design elements of distressing or patterning. This type of belt goes excellent with jeans.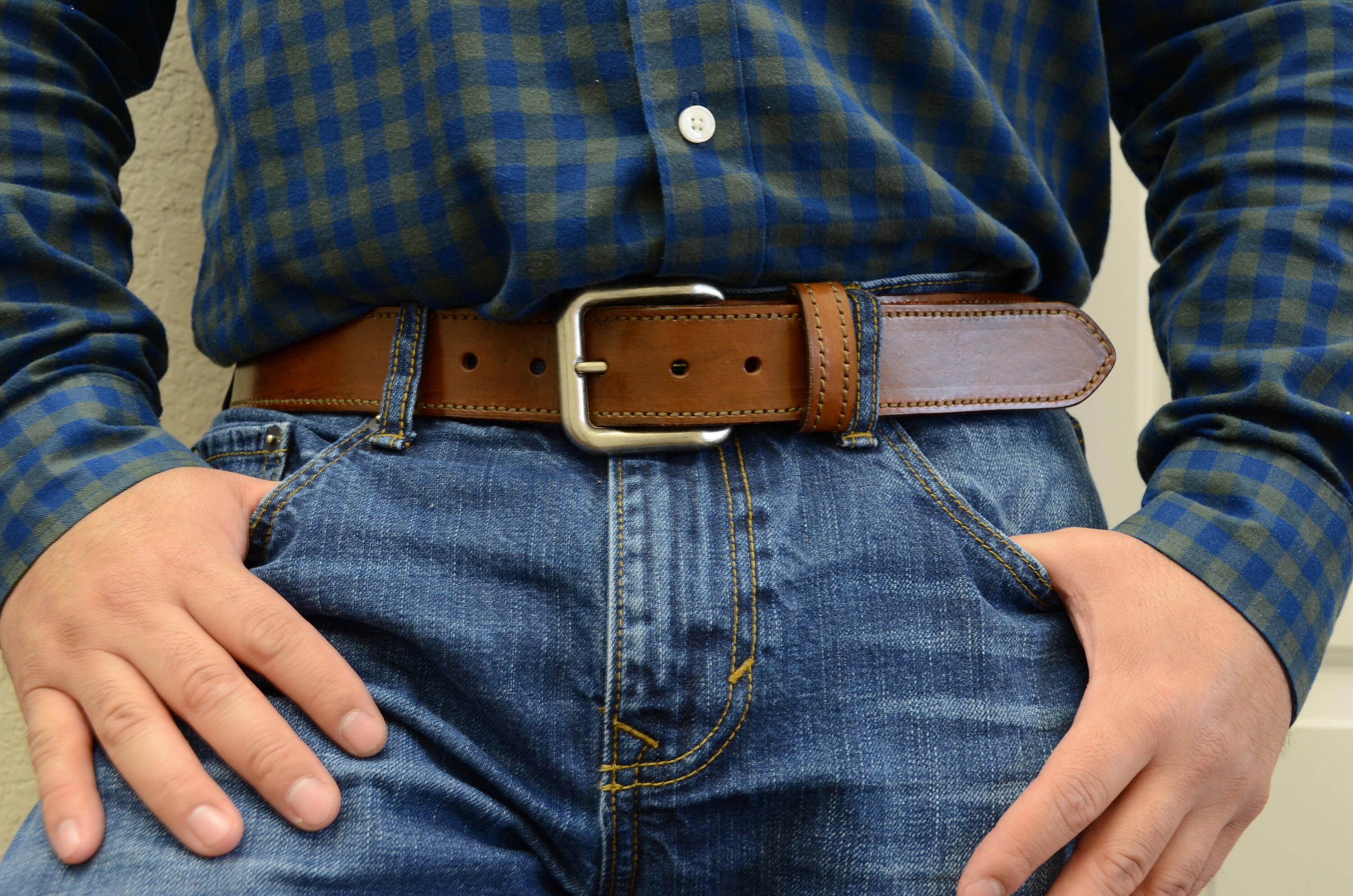 WOVEN BELT 
Why not add an interesting little touch to your wardrobe? Woven belts are more than an accessory, they give character to your whole outfit and make you look like a creative person who gives importance to the details; for example, a braided belt with a delicate pattern looks more interesting than a simple solid brown one. I personally like the ones that comes with a keeper and end tab made from leather. Combine it with navy blue cotton pants and get an attractive look.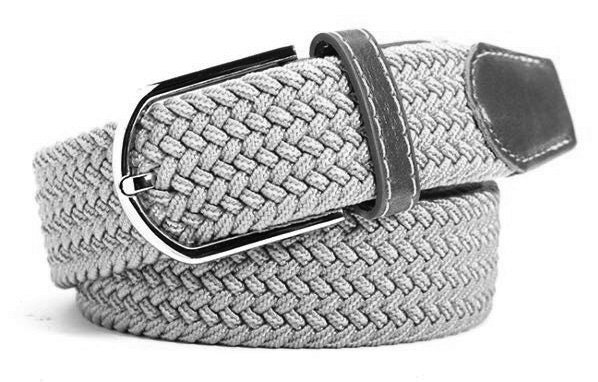 Good luck!