Bronze Age and Hittites.
Belts have been documented as male clothing since the Bronze Age (picture below). Both genders have been using them off and on, depending on the current fashion.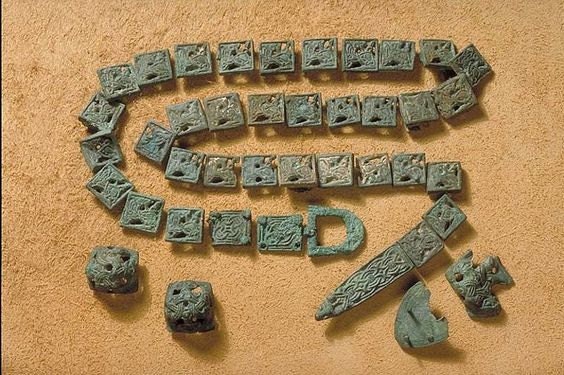 Bronze Age Belt. Picture from Pinterest
Throughout history, different cultures have had the belt as an essential element when dressing. Persians and Hittites considered that the belt had a protective nature; since they used it to scare away evil spirits.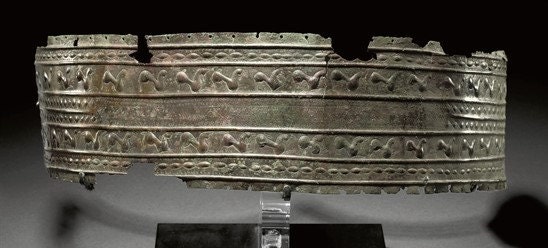 Hittite Belt. Picture from Pinterest
The use of the belt between the Greek gods and the Amazons
To seduce Zeus, Hera asked Aphrodite to have a leather belt with exquisite ornaments. She also wanted that Zeus did not participate in the fight between Achaeans and Trojans. 
A famous belt at that time was the Hipolita's one, she was the queen of the Amazons. Her belt was belonged to Ares, God of War and with it Hipolita tried to prove her superiority over all.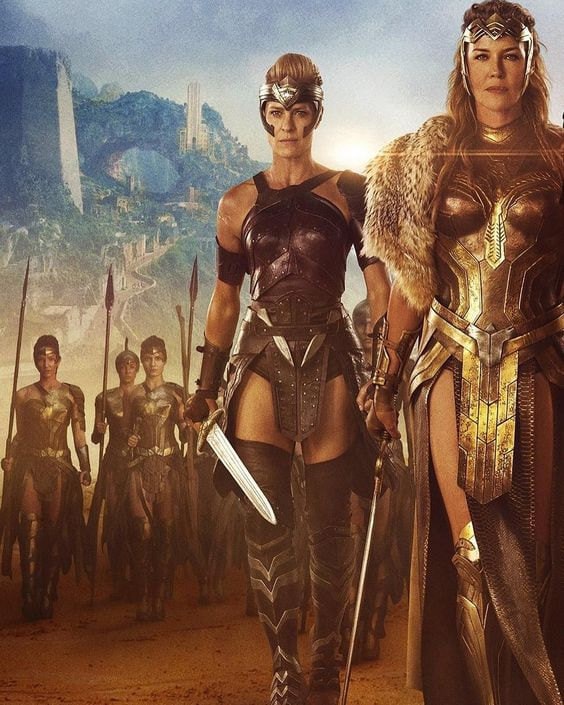 Hipolita. Picture from Pinterest
What do you want to demonstrate with your belt?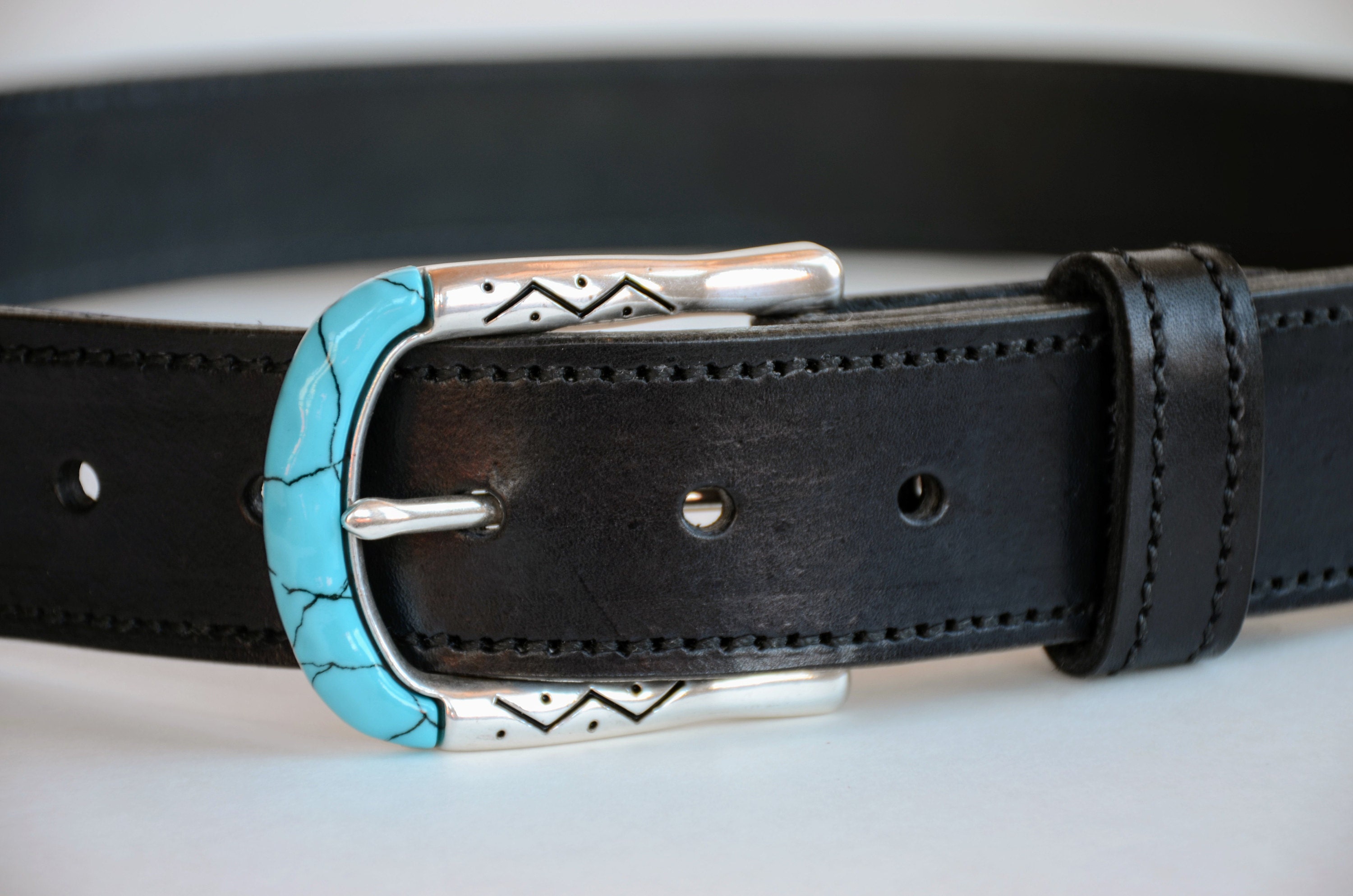 Handmade black 100% full grain leather belt with silver plate buckle with faux semi precious stone. Get it here in our store!.
The belt today 
In the XXI century, the belt has had a great evolution, both, in its form and materials. In addition to the leather belt (picture below), you can see belts made with plastic polymers and rubber. The variety of colors, shapes and design have evolved a lot. Nowadays it is a complement in the daily life of men and women.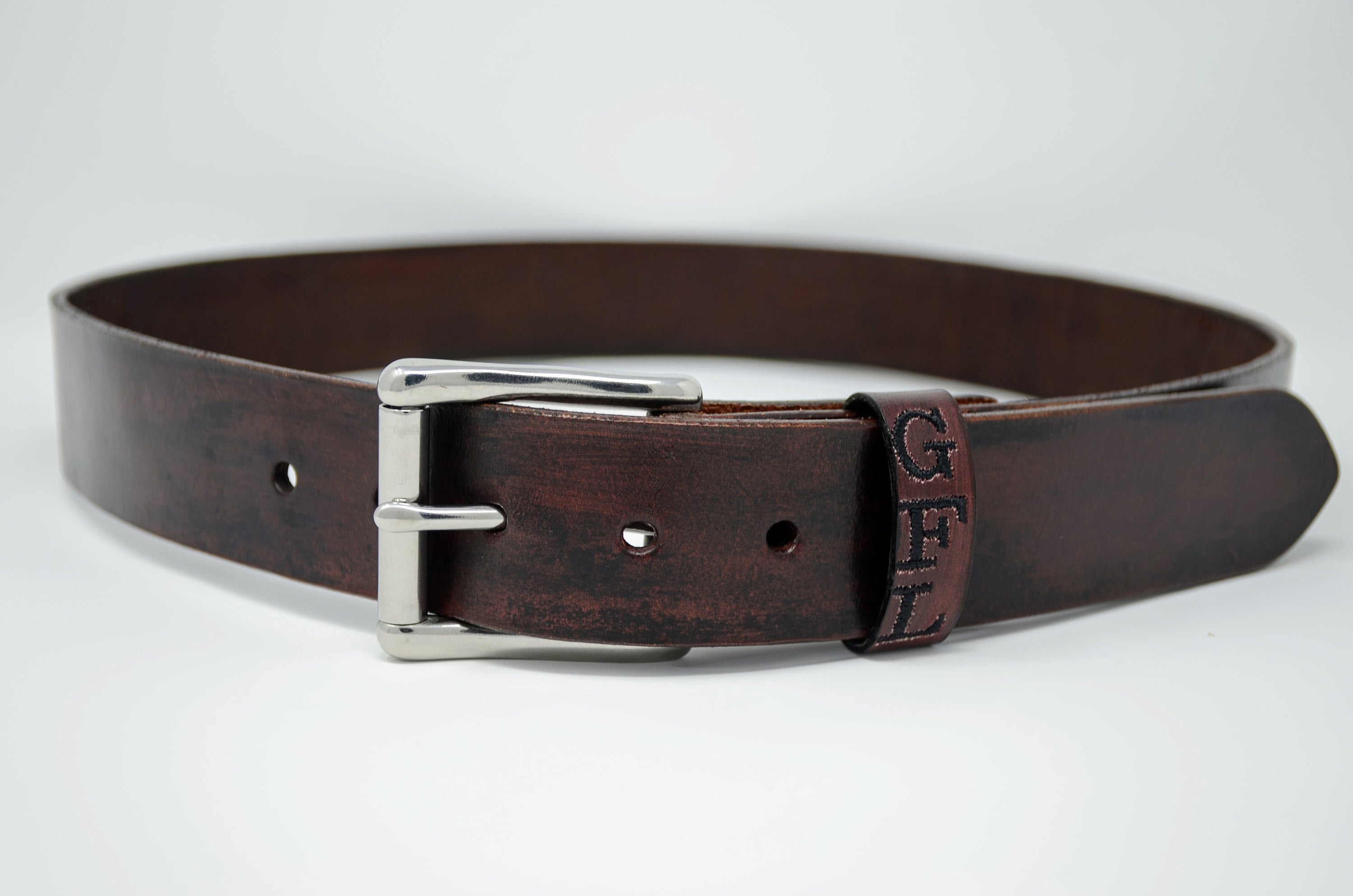 Handmade casual mahogany 100% full grain leather belt. Get it here in our store!.
Thank you for reading our article!